Jamie Niederbaumer
Real estate is a service industry that provides customer service, management, advice, and knowledge! I partner with clients to find the best home for their lifestyle, needs and budgets. My goal is to help clients "buy or sell" while providing strategies and solutions that will exceed expectations. A real estate transaction is a highly personal experience. I spend a lot of time helping clients think through their wants/needs, timelines, and budget.
Every day brings something new in real estate; there is never a dull moment! I feel such fulfillment helping the first-time homebuyer find a home and community they can set roots in, assist an empty nester with downsizing, or be that friendly face to a new family relocating to the greater Milwaukee area.
Fun fact about me: Right out of high school, I joined the Army. I served five active years. I have a strong sense of commitment to excellence and the drive to stay in the game for the long haul.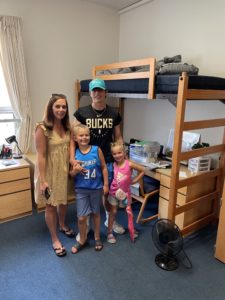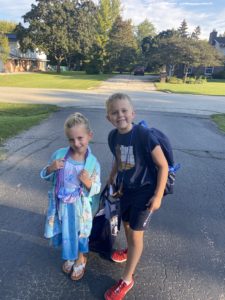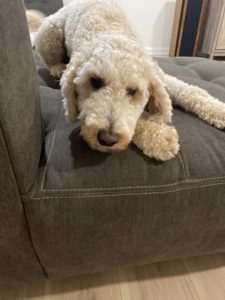 Sorry we are experiencing system issues. Please try again.
Contact Jamie